The end of B-A's crowdfunding and donation report.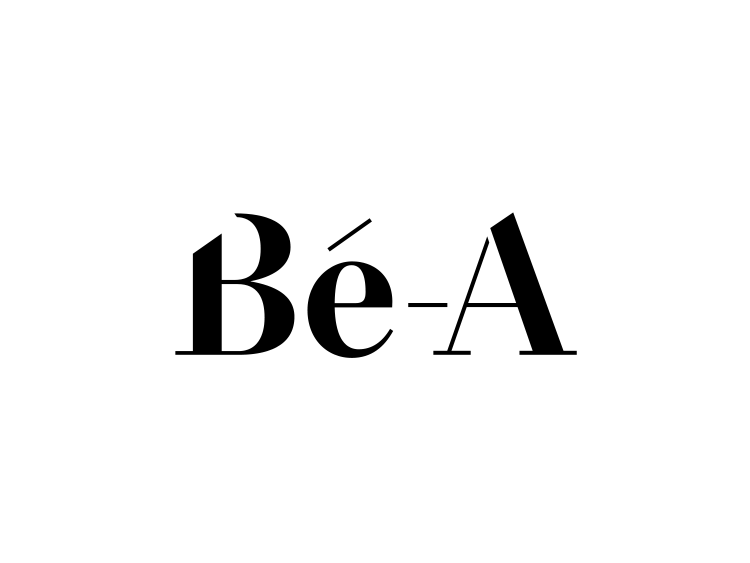 In July, "B-A", the functional underwear brand, launched to pursue the comfort of women's everyday life.
From June 1st to July 15th, what will become B-A's featured item "B-A Signature Shorts", was funded through the crowdfunding service CAMPFIRE.
Within a few hours the goal amount of one million yen was reached, and a total of 120.41 million yen was funded by 9,063 people in just 45 days. We would like to express our sincere gratitude to all who have supported B-A.
At this time, we are delighted to announce that with the support received from crowdfunding, we were able to donate B-A's signature shorts to the medical staff and healthcare workers of the following institutions.

・St. Luke's International Hospital
・National Research and Development Institute of International Medical Research Center

In light of the current situation, we are donating to two medical institutions with more on the way as a long-term support initiative.
We continue to strive in order to meet the diverse needs and expectations of our customers.
Thank you for your continued support of B-A Japan.