B-A Donation Announcement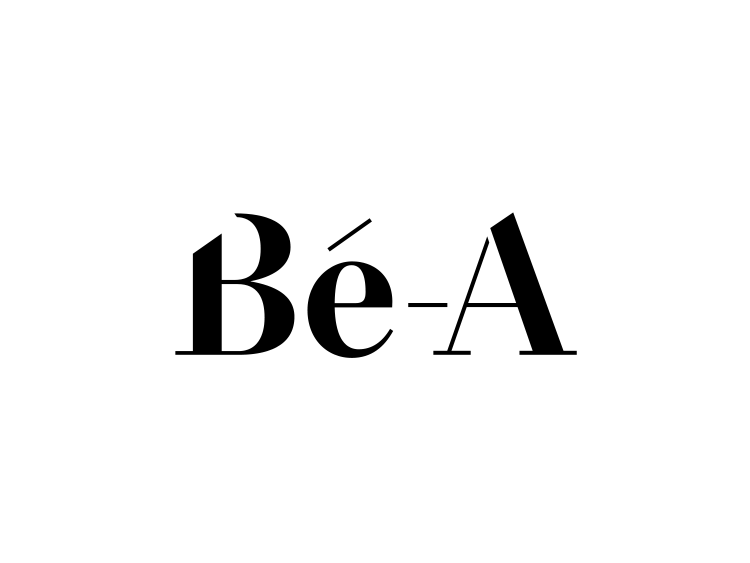 B-A would like to announce the donations of the featured item "B-A's Signature Shorts".

With the support received through crowdfunding, we have recently donated to the following medical facilities.

・ Ota Memorial Hospital
・ St. Marianna University School of Medicine
・ Nippon Medical School Hospital
・ Nagasaki Harbor Medical Center

In light of the current situation, we intend to continue to help support the medical field by making donations of B-A's products to various medical facilities.
The list of the facilities we have donated to so far is available on B-A's official website.

We continue to strive in order to meet the diverse needs and expectations of our customers.
Thank you for your continued support of B-A Japan.